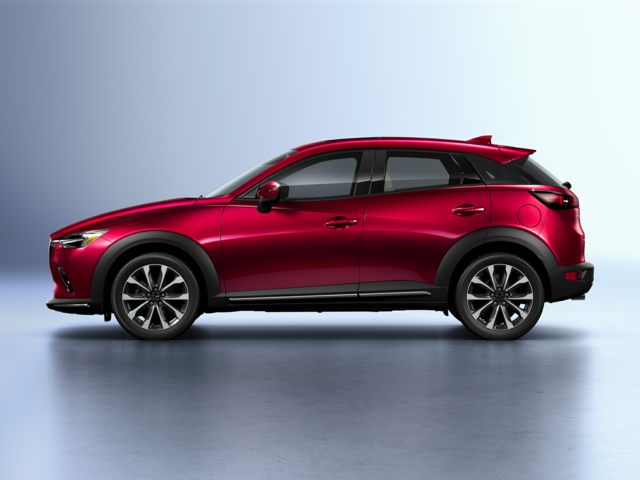 Hours
Monday

9:00AM-8:00PM

Tuesday

9:00AM-8:00PM

Wednesday

9:00AM-8:00PM

Thursday

9:00AM-8:00PM

Friday

9:00AM-6:00PM

Saturday

9:00AM-6:00PM

Sunday

Closed
Should I get an all-wheel drive vehicle?
If there's one thing the drivers of central New York state cities like Syracuse and Liverpool can tell you, it's that weather can get rough. When the snow's coming down, the last thing you want to be worrying about is whether or not your car will stay on the road. When you drive home in a car equipped with all-wheel drive, you have the extra tool you need to hit the road with peace of mind.
What is All-Wheel Drive and How Does it Work?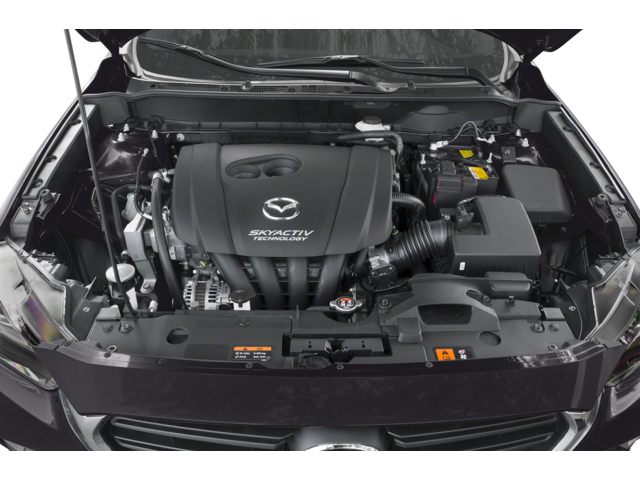 All-Wheel Drive (AWD) is designed to provide more traction in those moments when you need it. Onboard computers monitor your vehicle's wheels along with the road. If they detect that your vehicle's struggling, your all-wheel-drive system will direct extra power to the affected wheels.
This extra power will boost your vehicle's traction and performance, giving you the extra jolt of muscle you need to power through whatever harsh conditions you're dealing with. When winter comes around, a set of snow tires helps. A set of snow tires backed up by a high-quality all-wheel drive system? It can make all the difference when you're navigating the weather-stricken roads of Clay and North Syracuse.
The best part? It's not hard to find a good car that delivers all-wheel driveability. Many vehicles, including a wide array of different makes and models, offer all-wheel drive as an optional upgrade. That means you can enjoy the benefits of your favorite car coupled to the benefits of AWD.
Which Mazda models offer AWD near me?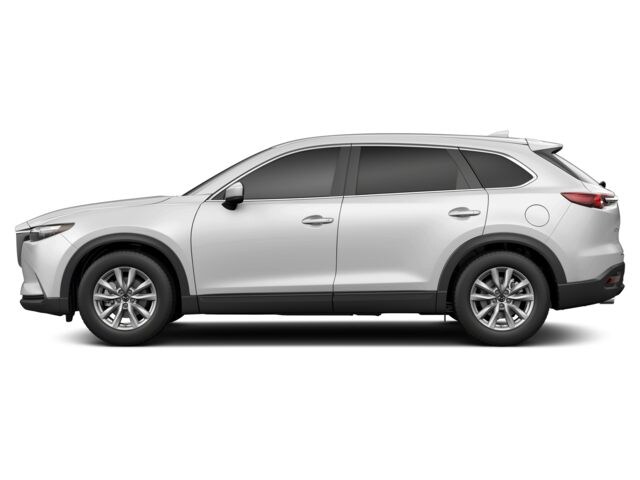 If you're interested in a new Mazda model that can deliver the all-wheel-drive experience you're looking for, you won't have much trouble finding one at Burdick Mazda. Browse all the new Mazda SUV with AWD in our current inventory. Our location in Cicero, NY has a thorough new Mazda inventory that includes popular SUVs like the:
Mazda CX-3
Mazda CX-5
Mazda CX-9
These top-rated models are renowned for their winning combination of stunning style and uniquely agile performance. And on top of that? They offer a wide selection of feature options that included coveted items like all-wheel drive. If AWD is a must-have for your life on the road, then our dealership should be one of the first places you look to find it.
Where can I test drive a Mazda CX-3, CX-5 or CX-9 near me?
The best way to find out if one of our new Mazda models is right for you? Come on down and visit Burdick Mazda at Driver's Village in Cicero, NY. We can set you up with a test drive where you can experience everything our lineup has to offer. Get in touch with our sales team and our friendly staff will help you find a convenient time for you to come in and explore our options. We'd love the chance to show you everything our new Mazda models have to offer.
If you need financial help, we can also connect you with our onsite finance team. That way you can get a fix on what your financing options look like. We work hard to help our customers and will do everything we can to make the purchase of your AWD-equipped Mazda as painless as possible.